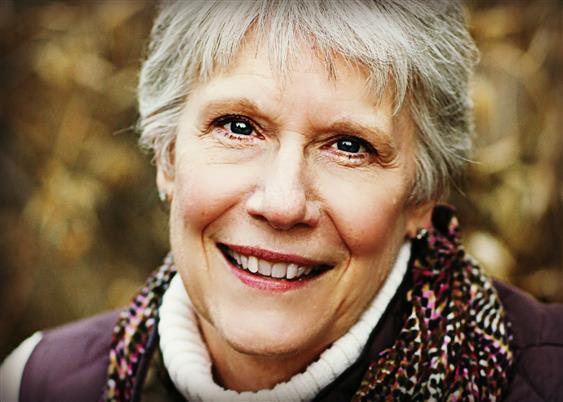 Lessons for all ages -
Experienced Teacher/Degreed Musician
---
---
What we'll talk about:

Technique -- Beginning with healthy, proper technique is easier than breaking bad habits.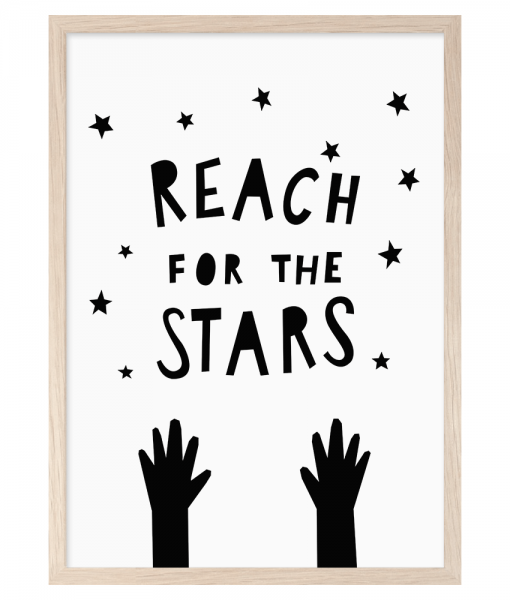 Goals -- Everyone comes to the piano with different goals. Let's talk about what you hope to gain from lessons.

Fun -- There are all kinds of well-documented benefits of music lessons, but above all, lessons should be fun. Our time together will be pleasant and geared to the student's age and abilities.
---
---
Elise Sobe Piano
5022 Shoreline Blvd., Waterford, MI 48329
248-396-9646